Hurricane Maria St. Croix – Puerto Rico "UPDATED 10/11/17"
Donate to Hurricane Maria Relief Puerto Rico

Donate to Hurricane Maria Relief St. Croix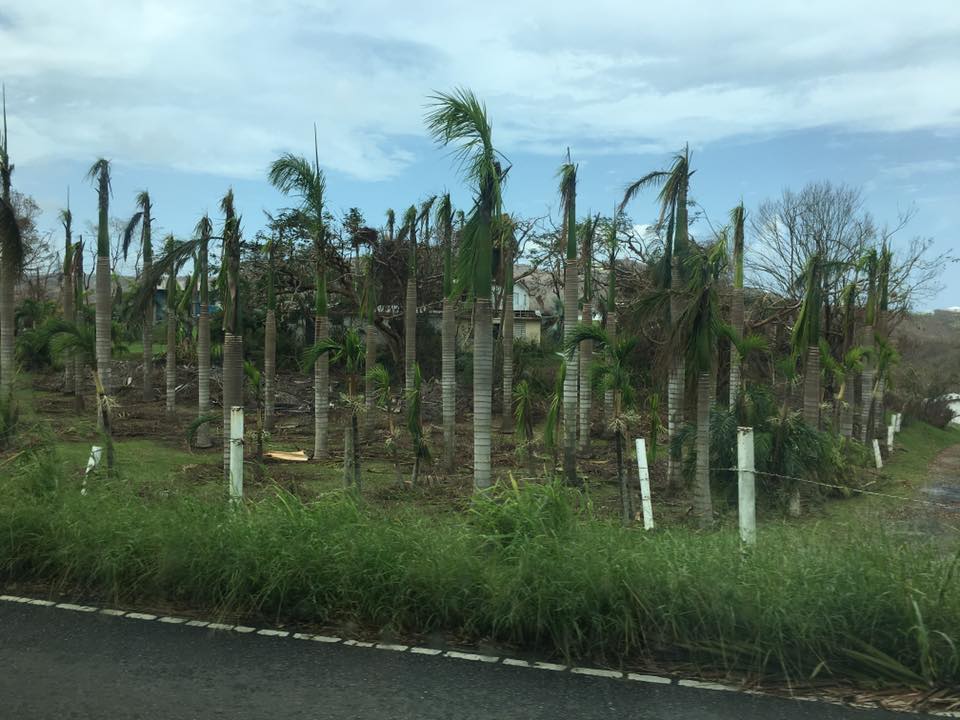 Plans have been made for relief work in St. Croix and Puerto Rico.
On Tuesday October 17, Danny Conn will be leading a team to St. Croix for a work project.
Here is relevant information from Pastor Gene Wooton:
• Food and Water are available on campus
• Lodging is available on campus
• Variety of tools and power tools available (including chainsaws)
• No electrical power except by generator
• No Internet
• No A/C
• Spotty phone reception (AT&T better reception than Sprint)
Work Needed:
• Trees cut up and hauled away
• Chain Link Fence repair (including replacing posts)
• Steeple replacement
• Home repair
Items Needed:
• Work gloves
• Chainsaw chains for 14″ Ryobi and 18″ and 20″ Stihl
• Krispy Kreme donuts
If you are interested in this trip, call for details:
Kenneth Akers– 931-265-2333
Then on Monday October 23, I will be leading a trip to St. Croix for the same purposes. If you are interested in either trip, it will simply be whatever it costs you. No cost related for expenses for Master's Men or North American Ministries. Of course, if you or your church could help with expenses for the church or school that would be greatly appreciated.
On October 30, Hispanic Director Rick Bowling and I will be going to Puerto Rico to evaluate the situation there and make a plan for relief and rebuilding.
The outpouring and generosity of the Free Will Baptist churches and people has been over whelming. To date, over $90,000.00 has been donated to be distributed through Master's Men Disaster Response. A majority of that has been donated for Texas following Hurricane Harvey, and the balance for Hurricanes Irma and Maria response.
Brad Ransom, Director of Church Planting, has spoken with Pastor Gene Wooten in St. Croix. Gene has conveyed the great needs they are facing there.
I have spoken with J.D. Smith of CitiImpact, one of our Disaster Response partners. CitiImpact can ship a 40 ft. container to the port in St. Croix filled with needed items; paper products, hygiene products, drinks, nonperishable food, and cleaning supplies.
Where do you come in? We need to raise $13,000 for shipping the container full of supplies, then $1000 to get the supplies from the port to the campus.
This is a large sum of money, but when we all work together, with God's help, we can make it happen.
You can go to the Master's Men website, www.mastersmen.org , and click on the link for Hurricane Maria and donate online. You can also send a check to:
NAM/Master's Men
PO Box 5002
Antioch, TN 37011
Place St. Croix on memo line.
This hurricane season has affected many from the Caribbean to the mainland of America. Let's all join the effort to help.
Ken Akers, Director of Master's Men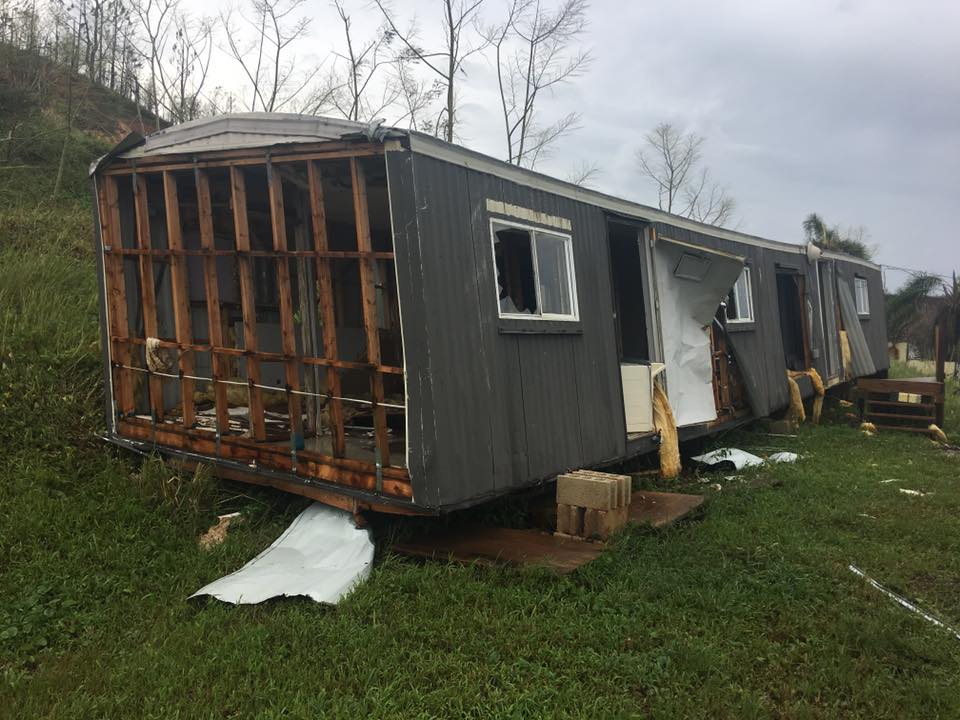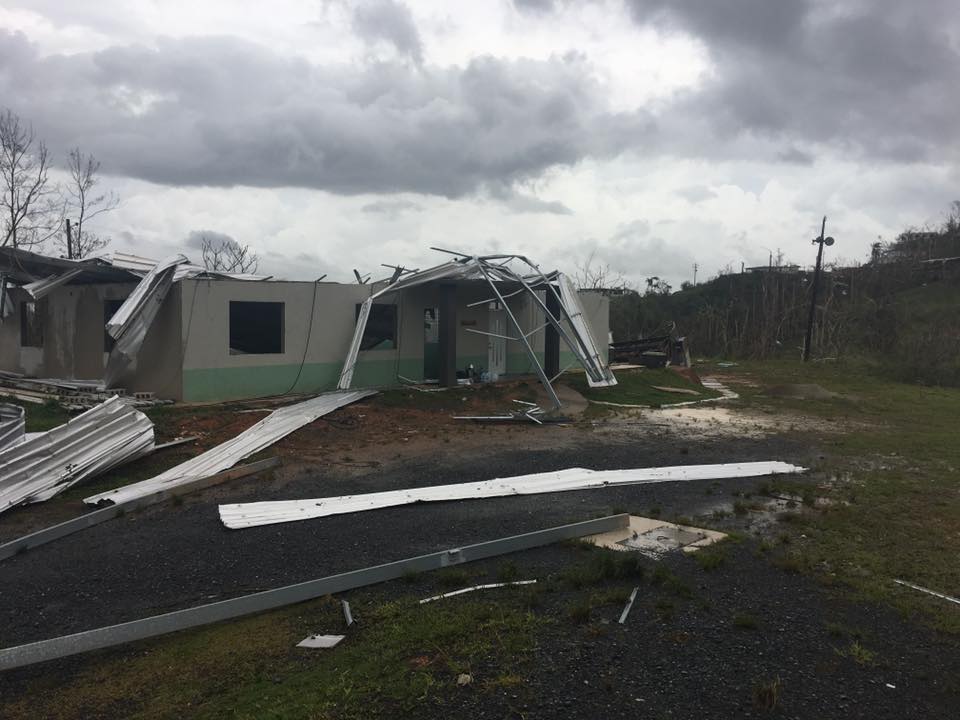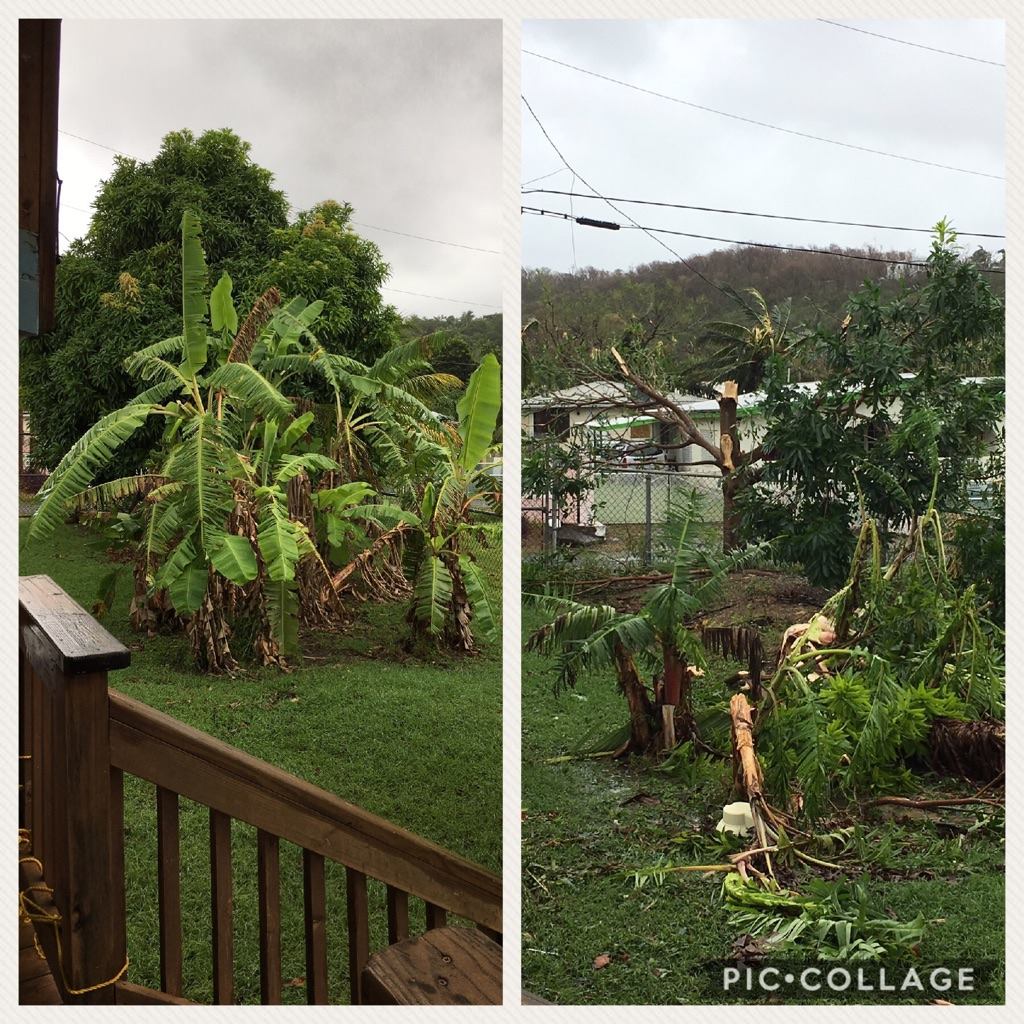 For those that didn't know, Brad Ransom and I were leading a team of 18 to St. Croix tomorrow to do work on their sanctuary, not storm related. Obviously we have had to cancel because of Maria. Please keep both St. Croix and Puerto Rico in your prayers. We will hopefully plan another trip in the future. Ken Akers
I just received a phone call from Pastor Gene Wooton in St. Croix. He said everyone is safe and doing well. There are so many details I could tell you but the most important is that they are in desperate need of financial assistance. Although they did receive some damage and flooding, the church and school sustained minor damage compared to many others on the island. They have a team of 10 US stateside missionary families that live there and work in the church and school as well as many local islander teachers. Without being able to have school, there is no tuition money coming in. Without tuition money they cannot pay their team. Obviously they are dependent upon the salary that they normally would receive from the school. If you would be interested in helping sponsor one of these missionary families please contact me via private message. This would be a great project for a church to take on that could really make a difference in the life of a missionary family. Please contact us for more information. Thank you for your prayers and support. Brad Ransom